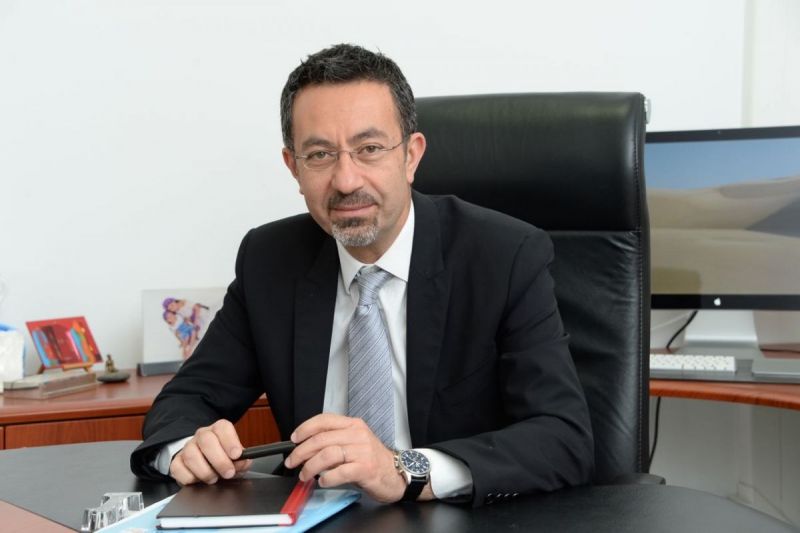 Dr. Pierre Zalloua is one of the most prominent scientists in the Near East.
An accomplished human population geneticist, he is a leading authority in the field of genetics studying Near Eastern populations with more than 140 peer reviewed publications. Some of his work has been featured in the New York Times, National Geographic and most major international media outlets.
Dr. Pierre Zalloua earned his Ph.D. in Genetics from the University of California, Davis in 1996. He completed a postdoctoral research fellowship in population genetics at the T.H. Chan Harvard School of Public Health before he started his academic career at the American University of Beirut as an assistant professor.
In his research, he has been applying genomic technologies and computational biology, along with detailed clinical and demographic information, to identify Coronary Artery Disease (CAD) and Diabetes Mellitus susceptibility genes. He has established one of the largest CAD databases in the Middle East with more than 10,000 patients with detailed clinical, demographic and biological samples. His database was incorporated into one of the world's largest CAD consortia (CARDIoGRAM+C4D). He has elucidated the roles of family history and consanguinity in promoting CAD risk and age at diagnosis and demonstrated the compounded impact of known CAD risk factors, such as diabetes, hyperlipidemia, hypertension, smoking, and BMI, on CAD risk and age at diagnosis. Based on his genome-wide genotype dataset, with imputation across the whole genome using the 1000 genomes him and his colleagues identified several susceptibility alleles for T2D and CAD in Near Eastern populations. He has been the recipient of multiple competitive research grants from the European Commission (FP6), QNRF and the NIH.
Dr. Pierre Zalloua is currently a tenured professor of genetics at the Lebanese American University (LAU). He is also a Visiting Scientist at the T.H. Chan Harvard School of Public Health.